The Good Citizen (preorder)

The Good Citizen explores how American society came to be what it is today. Who was freely invited into this space and who wasn't? In what ways are the ripples of our past seen in our present? How can we engage more honestly with our history?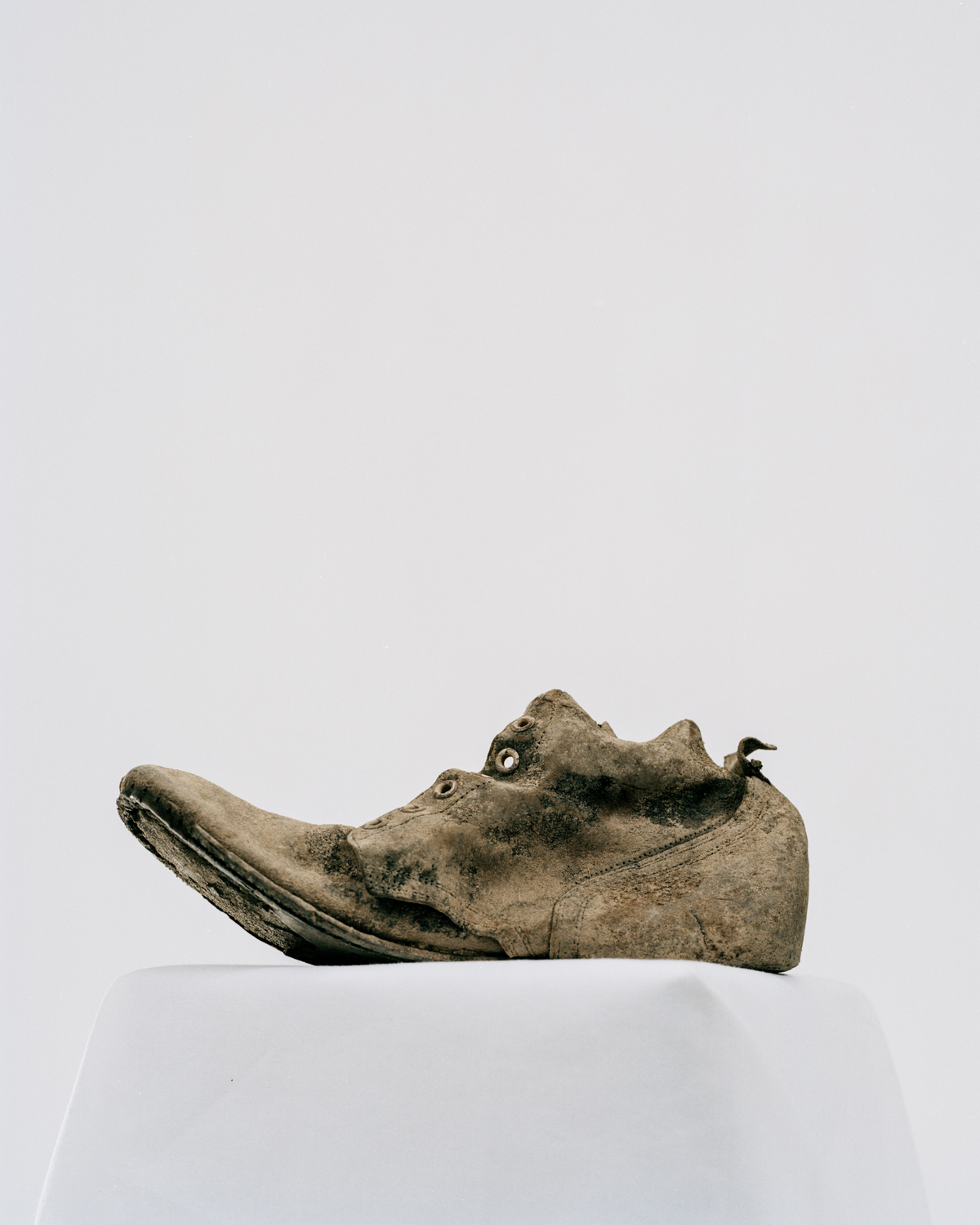 Published by GOST Books
8x10 book
240 pages
Gardapat Kiara 150gsm
Cold War Cowboy Newspaper

Dean Reed was the most famous American in the Communist World. An actor, director and pop icon, he was ridiculed in the West and idolized in the East. Cold War Cowboy uses archival and contemporary images, along with news accounts, letters and interviews, to tell the story of a naïve ideologue who was used by both sides of a global conflict.



Newspaper - $10
Newspaper + 8x10 print - $50
45 GSM salmon newsprint
11.5 x 14.5 tabloid
58 pages with 28 images
---
Ben@benjaminrasmussenphoto.com · 720.514.1267