"We were sleeping in our house when the water invaded the street."

"The last wave I saw was as high as the coconut trees you can see outside."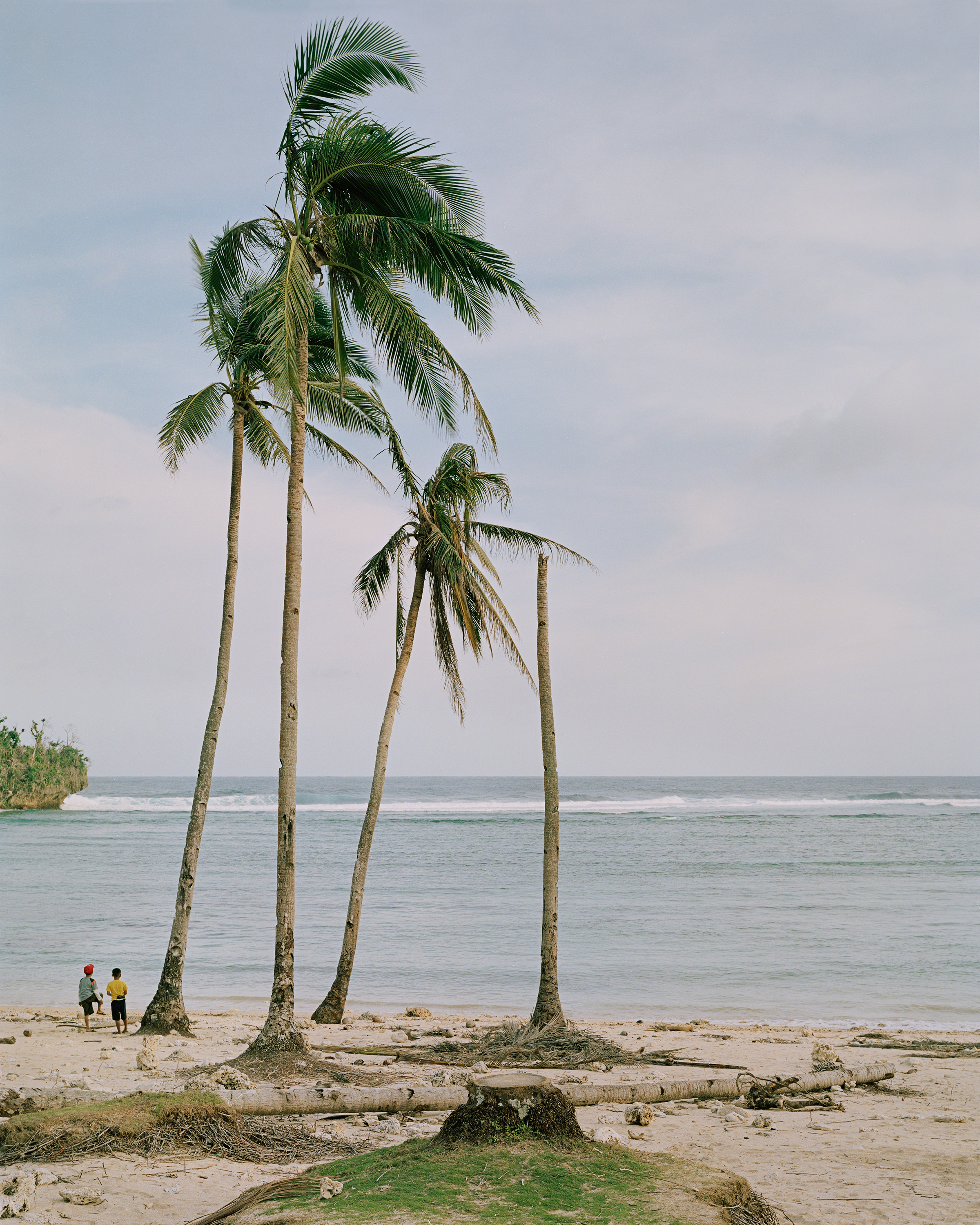 "I saw a man floating near our backyard, so I broke our window threw out a rope to him."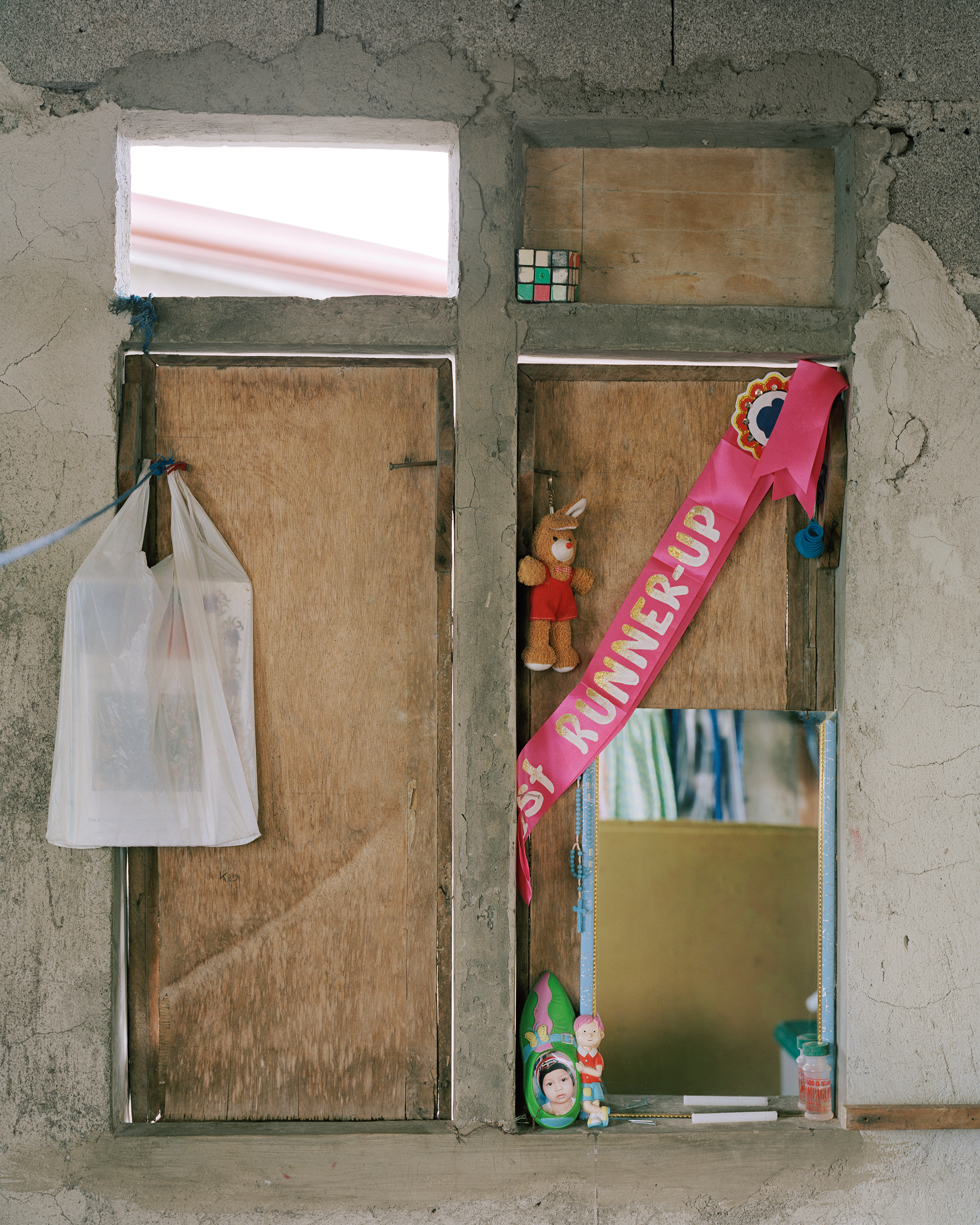 We lost hope that we would live.

Krishia Kaezzie Marie Ecap
My 12-year-old son was found dead in the mangrove trees, but my 17-year-old daughter was never found. Forty days after the storm we found a body, but couldn't identify it. We buried it in our backyard hoping that it is her.

I lived with my son and his house was destroyed by the waves. We fled to this cave during the storm and I stayed. I have nowhere else to go.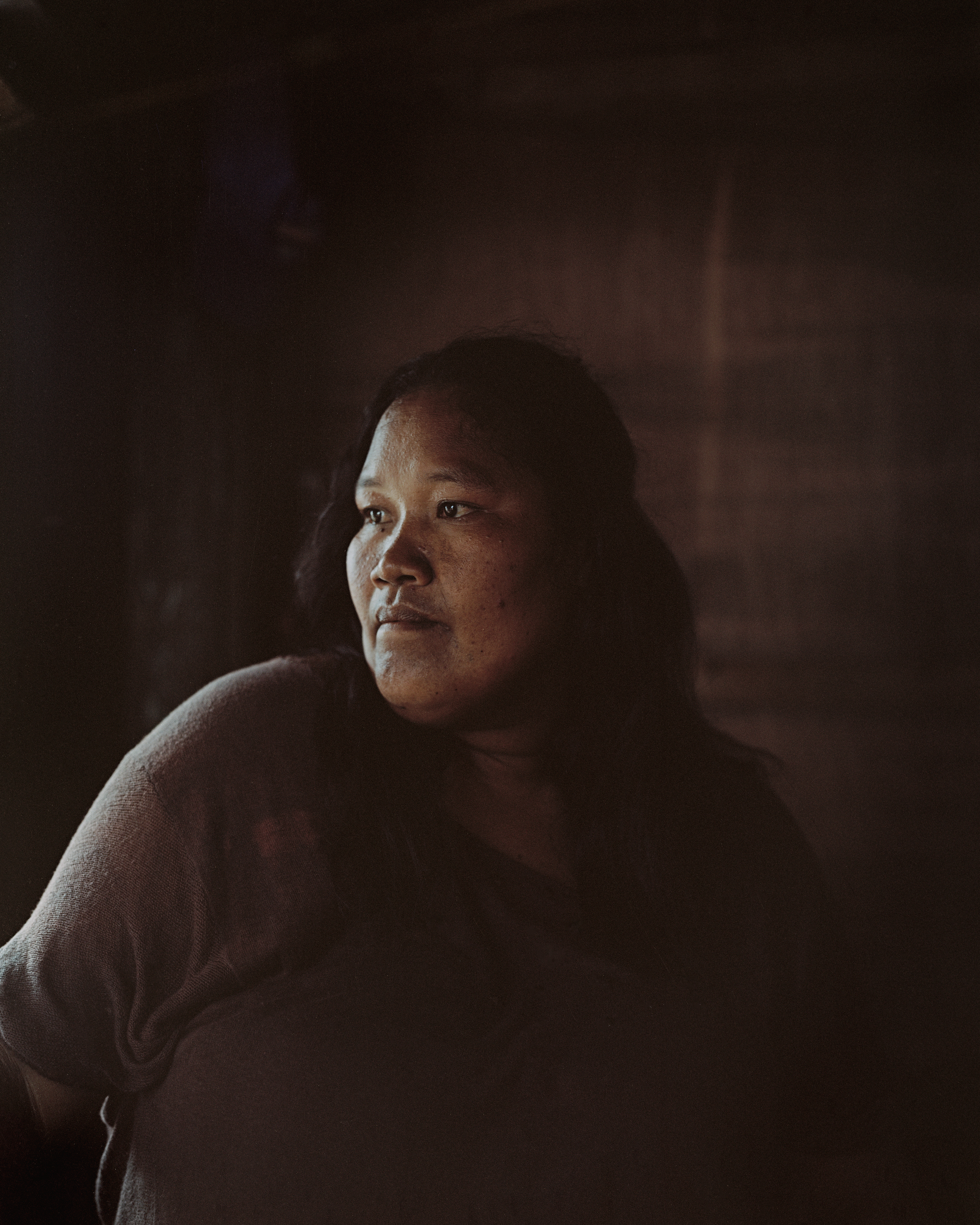 There were 53 of us who evacuated to that house and three died. My mother was among those eaten by the big waves.

I was so sad looking at those ruins. Our house was completely destroyed. But I wasn't able to cry, I was just sad.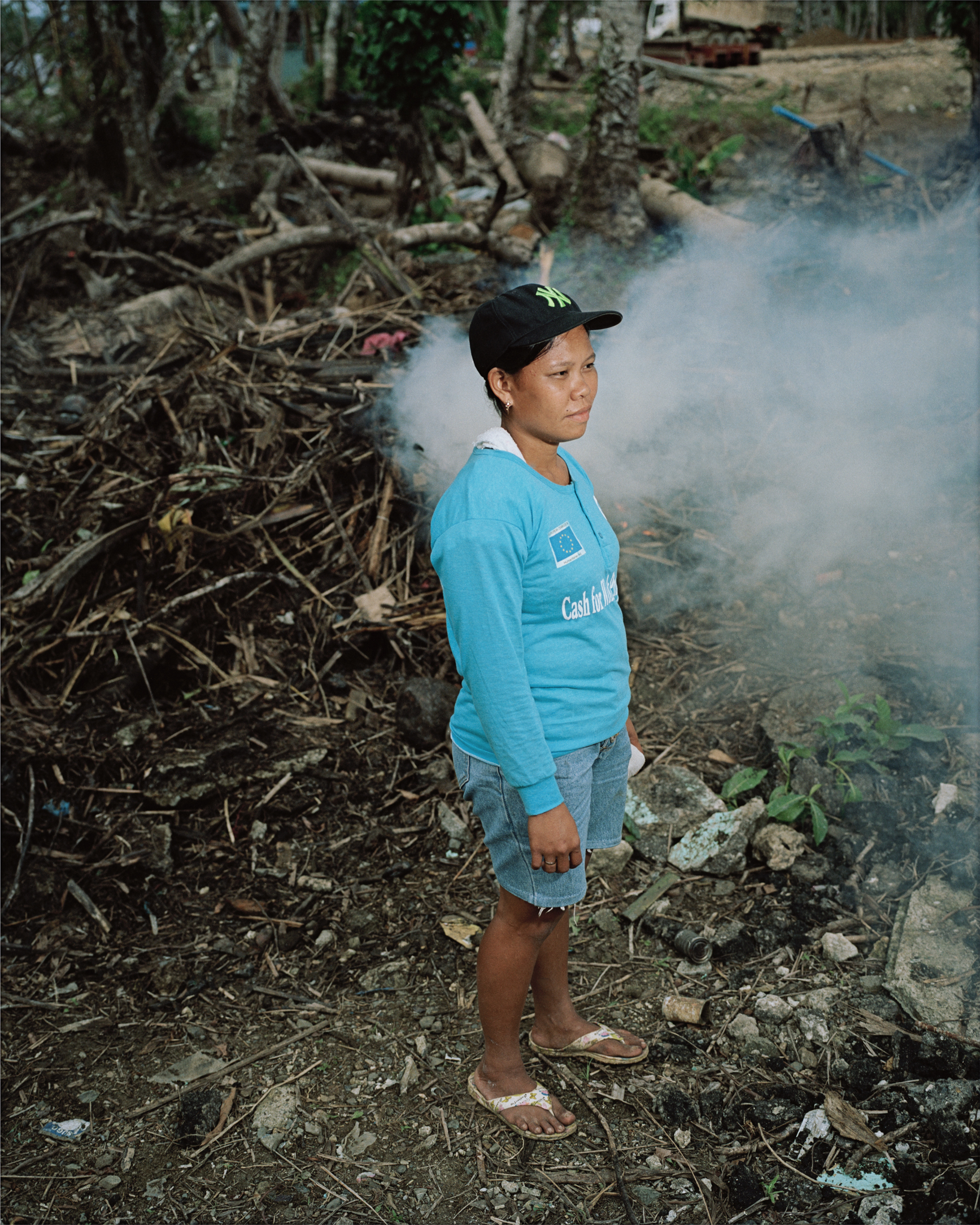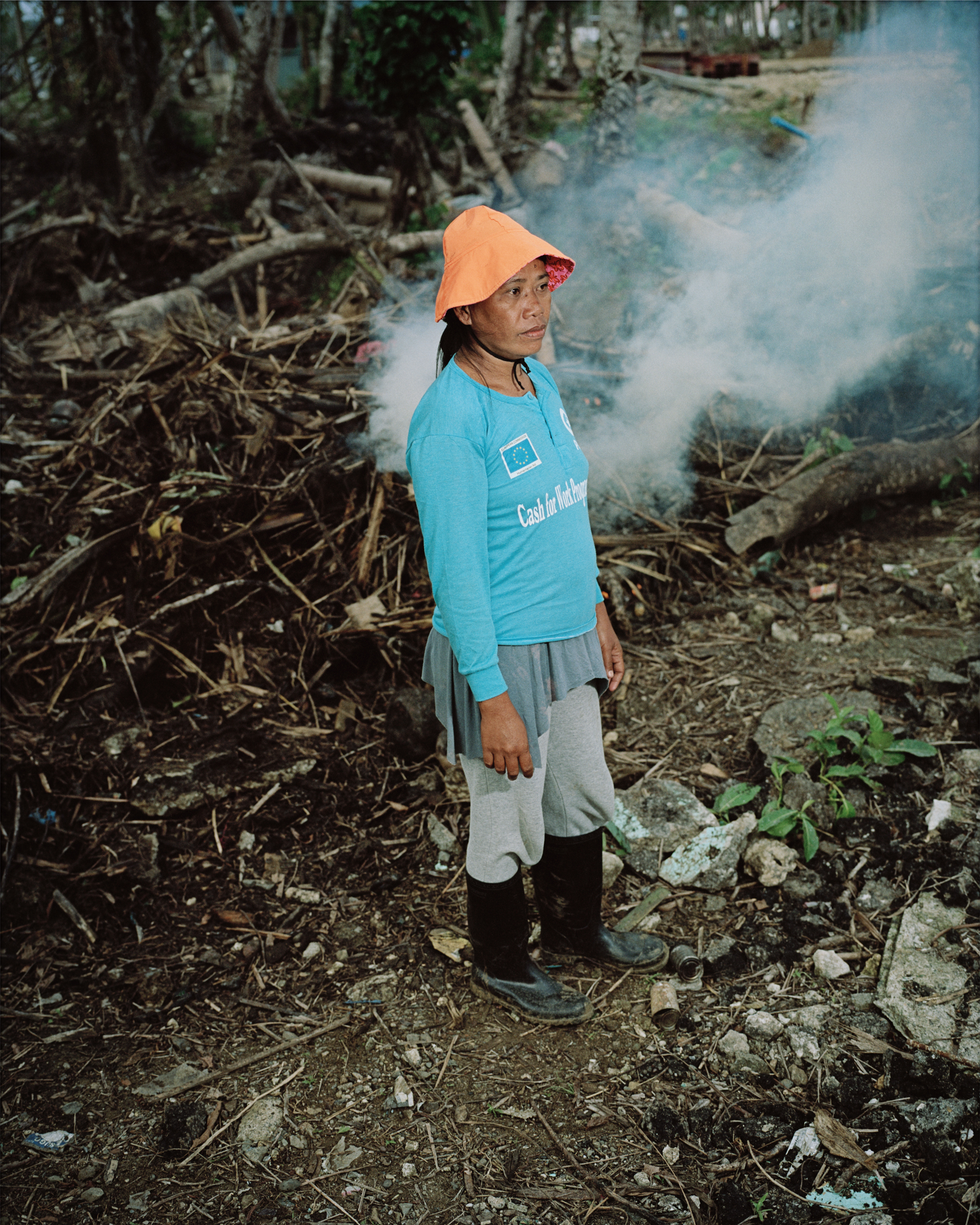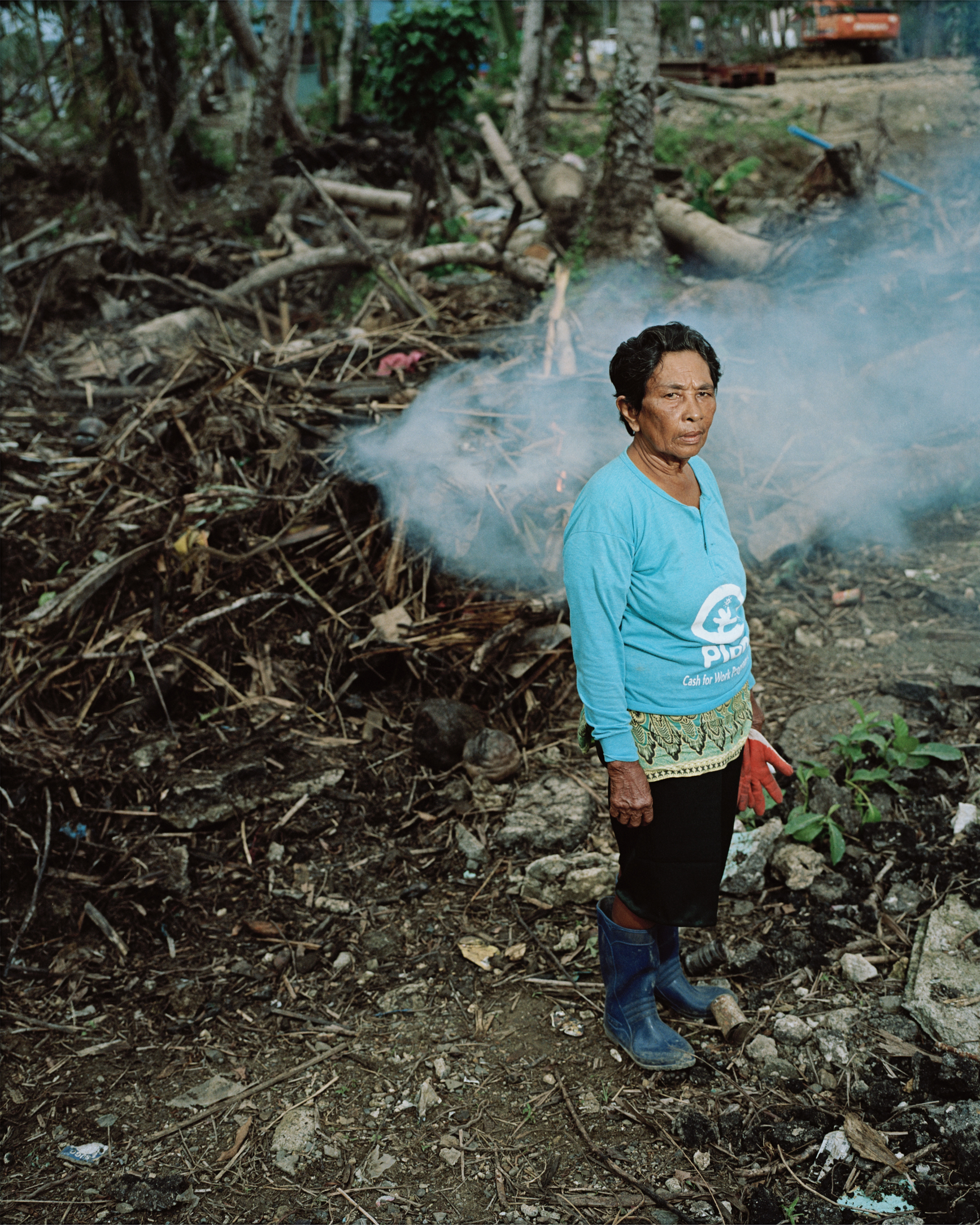 Before the big waves splashed the house and before my parents died, I saw them praying the rosary. They were pulled out by the big waves while holding hands and repeating "My God."

I am a fisherman, but after the typhoon there was nothing left. Of the 70 boats in town, only 3 survived.

We were in the day care center and my cousin was trapped in the other room. I could hear her voice as she begged for help, but I couldn't reach her. Her body was found the next day.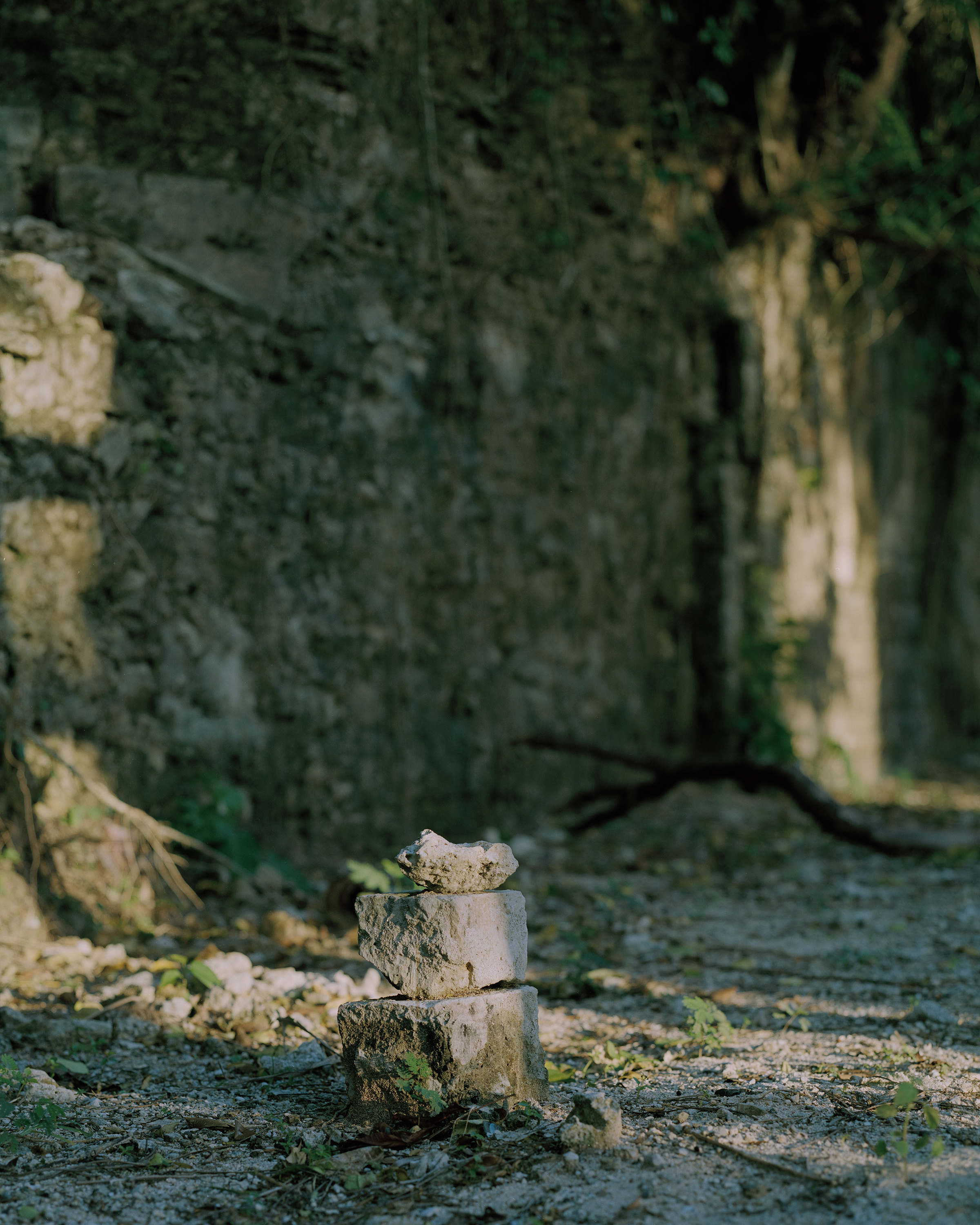 And that is when I was told that my father had died.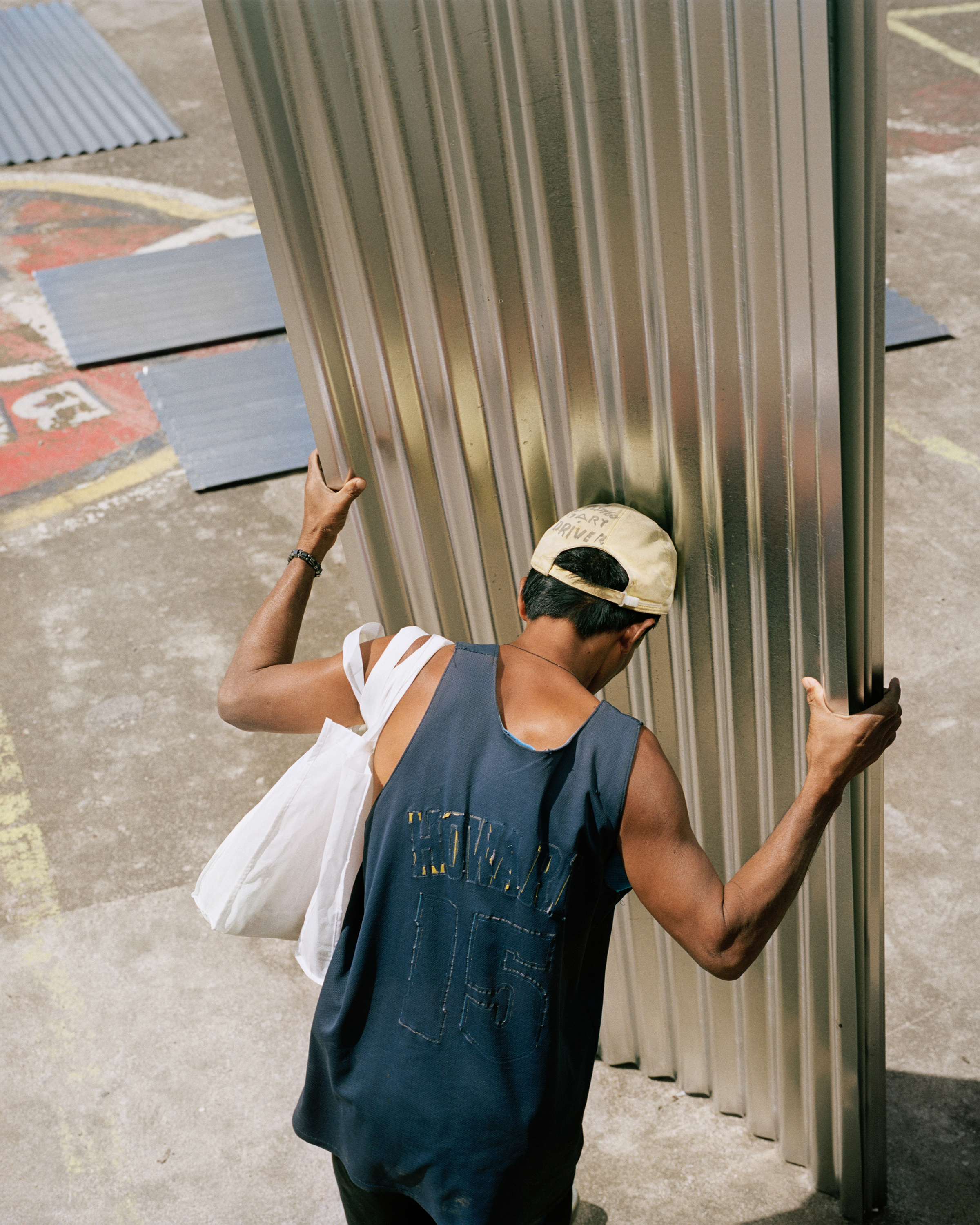 ---
Ben@benjaminrasmussenphoto.com · 720.514.1267