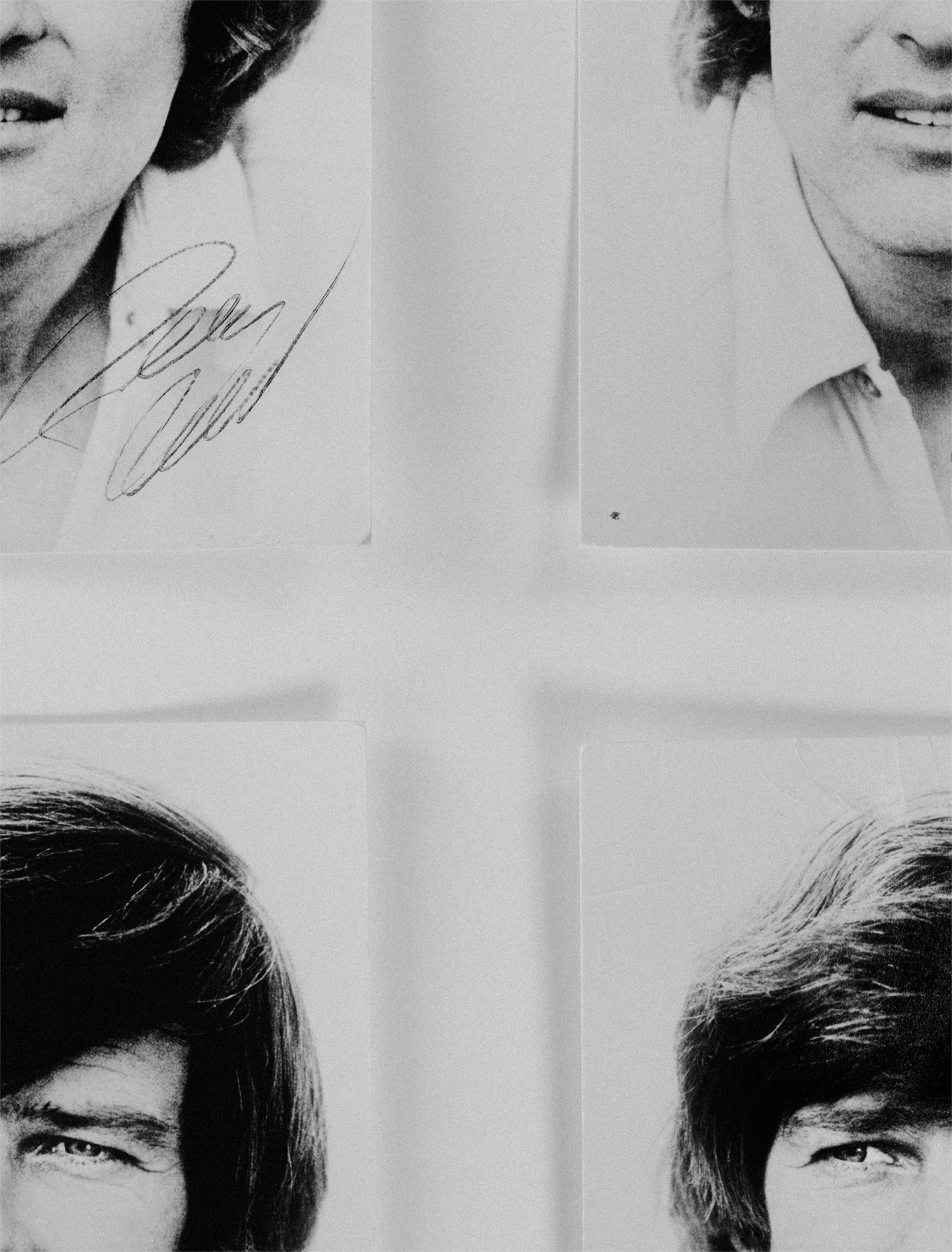 DEAR JERRY: In the early 1960s, most of my girl friends were crazy about Ricky, Frankie, and Fabian. But the teen idol I adored most was Dean Reed. He resembled a young Robert Redford.

Dean didn't have nearly as many hits in America as the others, but he did appear on several Bandstand-type TV shows.

Then he just vanished, and I've never heard a thing about him since.

Plus, we never hear any of his songs on the radio, especially "The Search," "Our Summer Romance," and "I Wonder."

Any idea what happened to Dean Reed?

Clarice Hoover,
Racine, Wisconsine

"Ask Mr. Music" - Jerry Osborne, 04/11/2011
You can keep the Beatles and forget Frank Sinatra, The Led Zeppelin are nowhere in the Kremlin, man. In the Communist Party, The Who are merely, the who? Mick Jagger, the Pink Floyd and Elvis Presley are forbidden practitioners of bourgeois culture.

But Dean Reed, the famous American pop star and heartthrob of the Soviet masses, is something else again.


Dean who?
"He's 2nd Most Famous American In Soviet After President Ford." - UPI, 07/01/1976
American folk singer Dean Reed is a freedom fighter in the eyes of Soviet youth, a guitar-strumming balladeer whose songs are
silenced by U.S. political repression.

Dean who?

"Protest singer hero to Soviets." - AP, 05/11/1978
The pop star who is the leading heartthrop of Moscow matrons, the crooner whose smile captivates Russian teenage girls, is American expatriate Dean Reed.

The average American's reaction to this Russian entertainment phenomenon is Dean who?

"Obscure American Singer Finds Stardom In Eastern Europe." - UPI, 05/31/1981
"Oh my god," shrieked Roberts' interpreter. "It's Dean Reed!"

"Who is Dean Reed?" asked Roberts.

The Russian interpreter was incredulous. "I can't believe you don't know. Why, he's the most famous American in the world!"

"Death in Berlin for defector who changed his tune." - The Sunday Times, 22 June 1986
For 20 years, Reed's Russian minders would wind him up so that his hips could swivel while he mouthed the slogans of the Party.

"An American who gyrated to a Communist beat." - International Herald Tribune, July 7, 2006
It sounded like this: "We are rev-ah-loo-sha-nare-eez; we will fight for jus-tiss."

His hips jerked ever so little, and the teen-age girls with their heavy eye makeup loved it. They couldn't understand the words, but they clapped in rhythm.

"U.S. Singer Has Socialist Lyrics." - AP, 02/24/1972
Currently Reed is working on a Soviet-German cooperative film venture, Bloody Heart , which is about the 1973 Wounded Knee incident in South Dakota.
"To Russia with Love." - Denver Magazine, 06/1985

The Wounded Knee incident was a natural for a movie.
On February 27,1973, members of the American Indian Movement, led by Dennis Banks and Russell Means, rode into the tiny town and occupied it. The AIM leaders said they were taking over the town, scene of an 1890 Indian massacre by U.S. soldiers,to protest the continuing injustices against Oglala Sioux by the federal government.
Rock'n'roll Radical - Chuck Laszewski, 2005

"I want to play an ordinary American young man. At first he is completely politically indifferent, interested only in his work as a press photographer. However, soon he and his girlfriend are placed at the epicenter of stirring and exciting events."
"Everlastingly young." - Sovietskii Ekran, 08/1986

At first, FBI agents and other law enforcement officers were content to surround the group, which lived in a few buildings, including a church. But on April 27, FBI agents and AIM members exchanged gunfire. When the shooting stopped, two Indian men were dead and two federal agents were injured.
Rock'n'roll Radical - Chuck Laszewski, 2005

There's much interest, (Reed) says, in the role and treatment of the American Indian. "Nobody here wants to play cowboy," he says. "They all want to be Indians."
"To Russia with Love." - Denver Magazine, 06/1985
It never came to that: the "colorful bird" from Colorado, who suffered from depression in eastern Germany, committed suicide shortly before filming began.
"Red brother Winnetou." - Neues Deutschland, 07/28/2003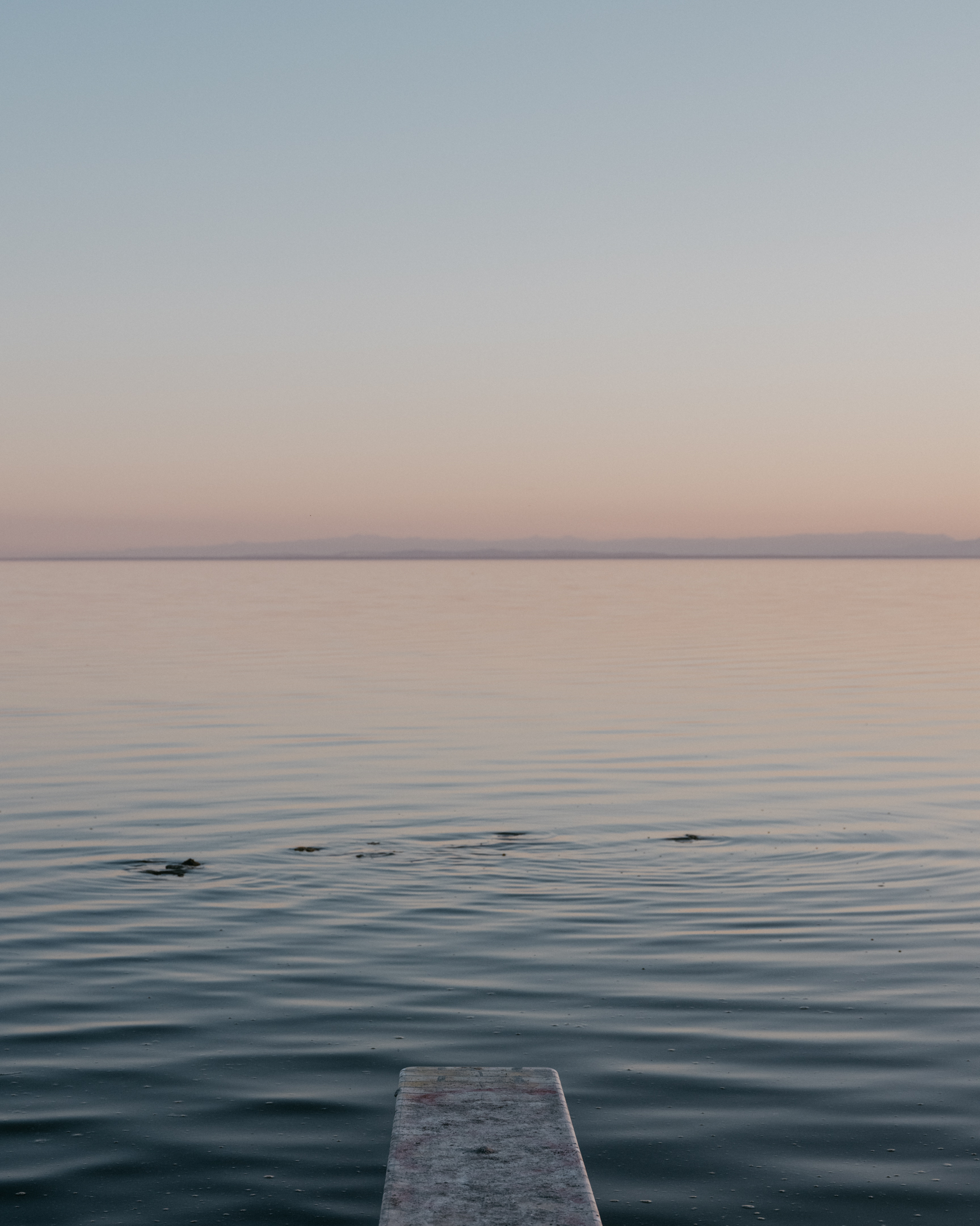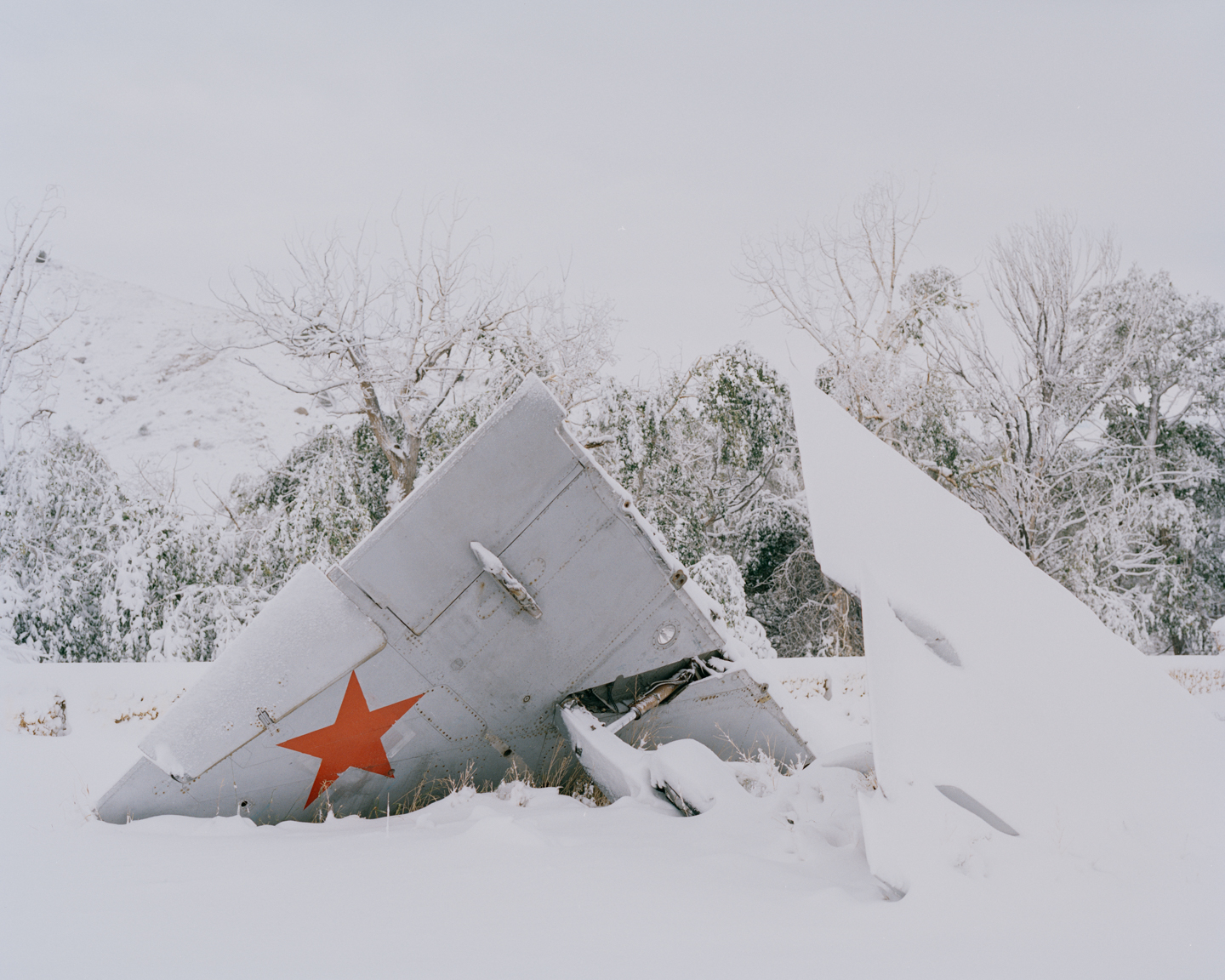 "I have over 2,000 scenarios," Dean Reed's mother would tell me. "And it's about up to 3,000 now, I think. Each scenario brings up a new way I think he was killed."
Comrade Rockstar – Reggie Nadelson, 1991
Dean Reed was the most famous American in the Communist World. An actor, director and pop icon, he was ridiculed in the West and idolized in the East. Cold War Cowboy uses archival and contemporary images, along with news accounts, letters and interviews, to tell the story of a naïve ideologue who was used by both sides of a global conflict.

---
Ben@benjaminrasmussenphoto.com · 720.514.1267